WITH SUMMER QUICKLY APPROACHING
We are making enormous strides to ensure you have a unforgettable experience on Flathead Lake. Cabins will be open by June 15th. You can book them now.
UPDATE: doors are being installed. Cabins are being prepped for paint. Siding is being installed and the side walk is being poured. We are on track for our completion date. Please keep checking back for updated progress and book your stay. We hope to see you soon.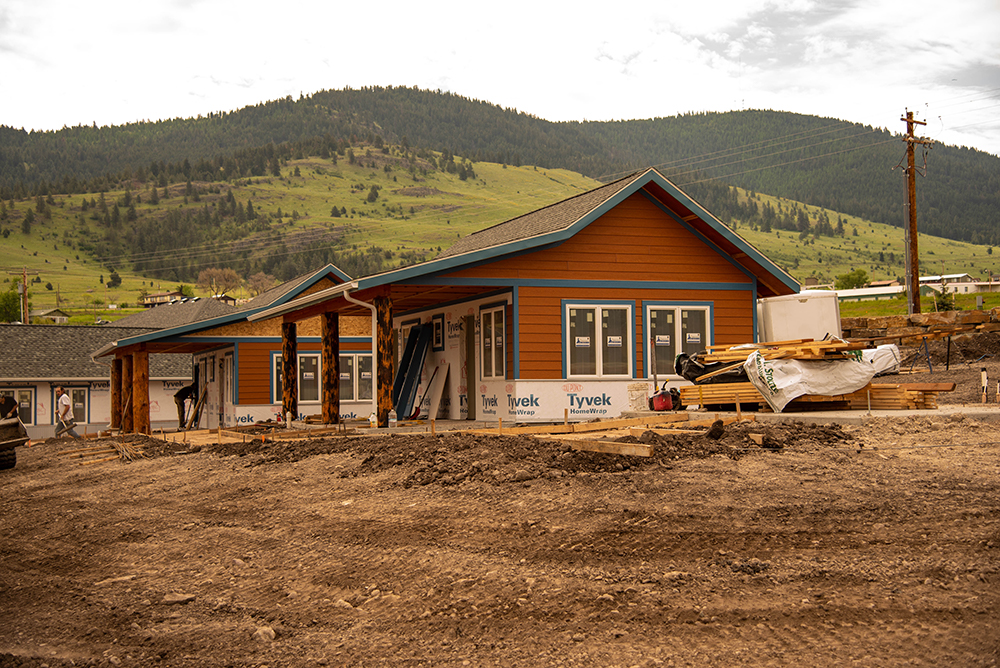 Rustic Cabins with a view.
Photograph by Christopher VanOrden
"Relax and take load off. Enjoy a Montana craft beer with the best broasted chicken on the lake. "